862 Blountstown St
Sundays @ 10:30 A.M.
Wednesdays @ 7:00 P.M.
WHAT TO EXPECT ON SUNDAY MORNINGS
WHAT TO EXPECT ON SUNDAY MORNINGS
You can now join us in person at our main campus in Tallahassee, FL, or you can join us for our online experience on our YouTube Channel. If you will be attending church in person there are a few things we want you to be aware of!
-If you or someone in your household is sick, please join us via our online worship experience here.
-We have relaunched our CCKids program! 
-We have several hand sanitizing stations for your convenience. Please feel free to use as much as you need!
-Our cafe and coffee bar will remain open. Please do not pour coffee or grab any cafe items yourself. Our cafe team will be glad to serve you individually!
-We currently do not have the space to social distance our in person gatherings. We understand that everyone may not be comfortable gathering without the ability to social distance. We will continue forward with our online worship experience for those who don't feel comfortable gathering in person!
Capital City Church is a caring and loving church community. We like the term community because we feel that it best describes what we should be as the body of Christ!  We believe in healing, wholeness, restoration, and deliverance. A part of our mission is to be a healing community to a wounded world!   Capital City Church is theologically conservative, emotionally expressive, vision focused, and relationally interconnected. Capital City Church is a Spirit-empowered church with many people from all backgrounds. You can read more about what we believe here.
Sunday AM ( Tally campus )
862 Blountstown St. 
Cafe Opens – 9:30am
Worship Experience – 10:30-12pm
CCKids Service – 10:30-12pm
SERVICE TIMES
862 Blountstown St. 
Midweek Service ( Building A ) – 7-8pm
CCSTDNTS 
Service – 7pm
Have you applied anything you have learnedd at church to your life? Have a win you want to share? We want to hear your stories! Your stories have the power to transform lives and give hope! Let us know: contact@capitalcitycog.org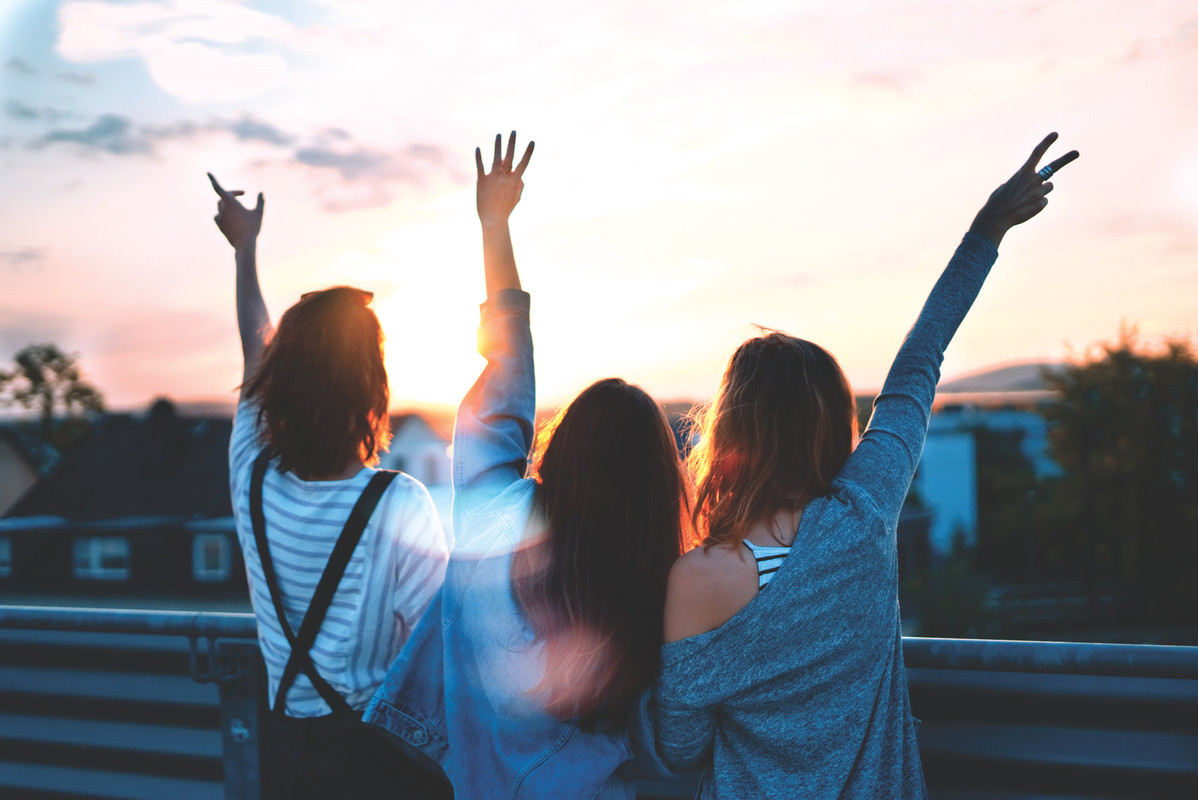 Have you applied anything you have learned at church to your life? Have a win you want to share? We want to hear your stories! Your stories have the power to transform lives and give hope! Let us know: contact@capitalcitycog.org