Photography / Film 
Our team captures the memories that tell our story! From documenting Sunday Morning worship experiences in Tallahassee to traveling to capture special events, the creative arts team is always doing something with Film and photography! If you have skills in this area contact us and join our team! If you don't have any experience and want to learn, we want to talk to you asap!!  We are all on different journeys and would love for you to join our team!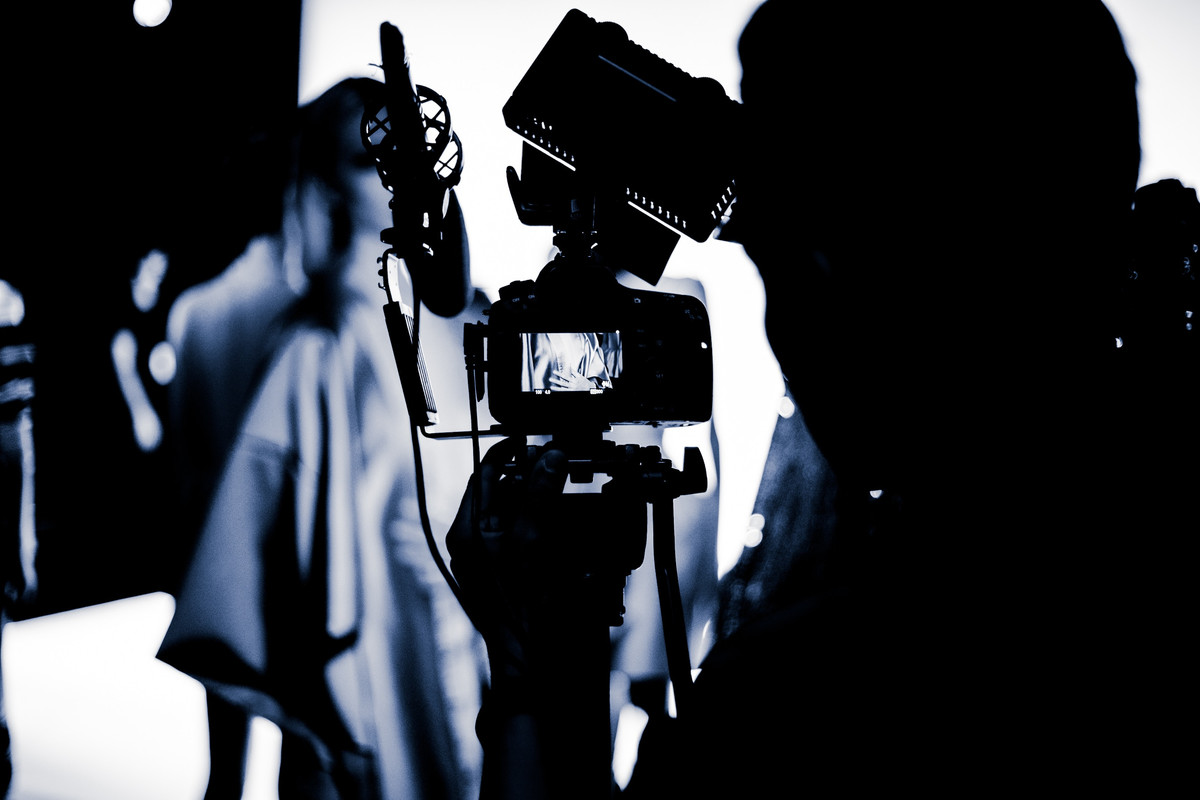 Graphic design 
From Facebook and instagram ad campaigns to sunday morning worship experience projection slides ( motion graphics ) etc. The Creative Arts team is always creating new and original content to tell our story! While we don't reinvent the wheel with all of our graphics, we love to get creative with Pastor Matt's original sermon series! We use Photoshop and after effects and we are always on the lookout for fresh ideas for inspiration and always searching for inspired graphic designers! Contact us today!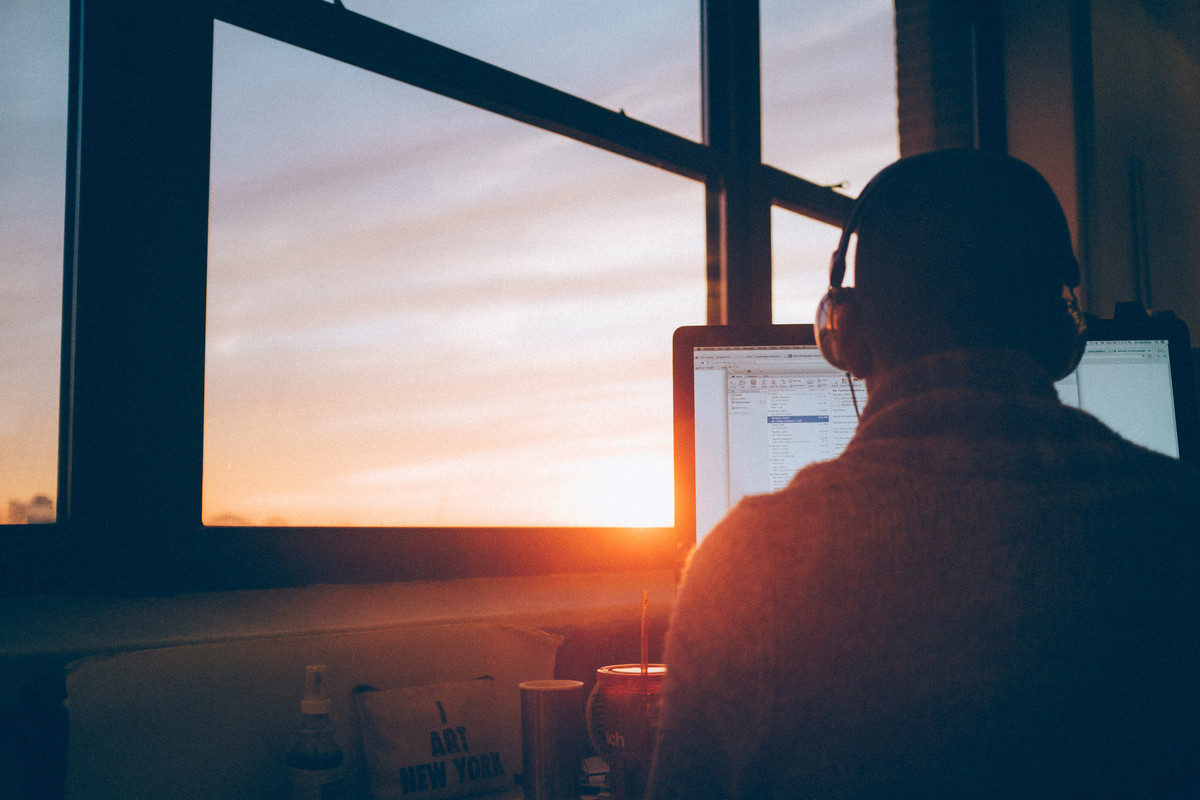 Stage Design
The creative arts team also takes on projects for stage design. this sometimes involves power tools and lots of sawdust and partnership with the Light crew to come together and make props for christmas and other major events.
If you have a creative side and want to help us with our next stage design project please get in touch with us!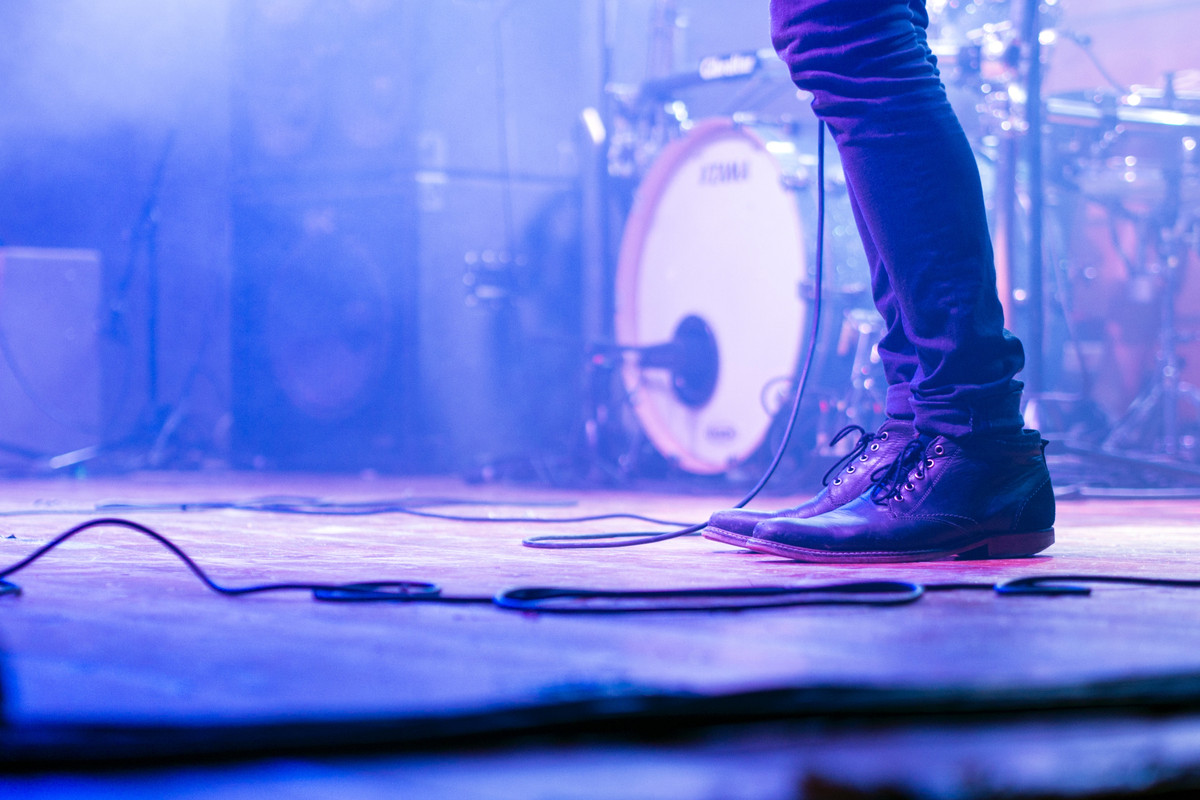 Web development
One of the creative teams newest projects is web development! As a matter of fact, the website you are looking at right now was created and designed by the CCCreative Arts Team using wordpress! If you have a passion for web development and you're interested in learning a new skill we would love to hear from you! Experienced developers also welcome!